Tag: Señorita Mashup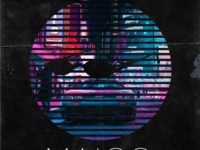 Bohemian Rhapsody x Stop It (Re-Created By Maloo).wav Crazy In Love x Crazy things at Night (Maloo Mashup) Dont Start x Adieu (Maloo Mashup) Hello x Dancing In The Moonlight (Maloo Mashup) Pump it Up x Get Lucky (Maloo Mashup) Red Light x Insane (Maloo Mashup) San Frandisco x Chicken…
Read More »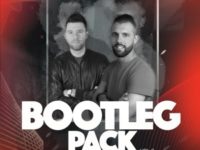 ACDC, Damien N-Drix – How We Earthquake (Kent & Naitek Bootleg) Benny Benassi, Bilie Eilish – Satisfaction Guy (Kent & Naitek Bootleg) Camila Cabello vs. Oliver Heldens, Riton – Señorita vs. Turn Me On (Kent & Naitek Bootleg) Endor, Fisher – Losing Pump It Up (Naitek & Kent Edit) Flo…
Read More »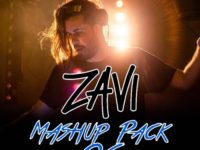 All Day & Night x Hooked (Zavi Mashup) Get Up (Rattle) & Lacuna (Zavi Mashup) New Rules & Got This(Zavi Mashup) One Dance & Back It Off (Zavi Mashup) Post Malone & Battle Sirens (Zavi Mashup) Senorita & Get It (Zavi Mashup) Voodoo People & It's You (Zavi Mashup) Youngblood…
Read More » StevenMontana & G-Bæss put together 10 little edits:
Read More » Dj & MC Parclub Chiang Rai Thailand Jung Voize present Pop, Electro House Bigroom Club Edit tracks for You
Read More » WeDamnz joining Mashups together whith Crunkz, The Stickmen, Ray Montreal and M-Ace. Download listen and make sure that this is the best club music.
Read More » DJ From Vietnam TroonB announce new upcoming tracks. Feel free to contact with him who want any track list. It must have to listen.
Read More »