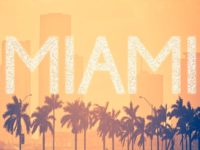 AYOR vs. Vize & Felix Jaehn – Wanted vs. Thank You (Fuerte & B-Rather Miami 2020 MashUp) BROHUG vs. Bob Sinclar – Say My Name vs. I Feel For You (B-Rather & Fuerte Miami 2020 MashUp) Dannic & Tom & Jame vs. Major Lazer – Rock Right Now vs. Watch…
Read More »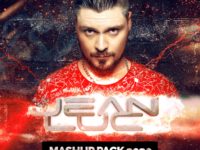 Jean Luc – EDM Mashup Pack 2020 mp3 Tracklist: Ayor x Zombie Nation – Wanted 400 (Jean Luc Mashup) Bingo Players x Tag Team x Akhmetoff x Bee Gees – Whoop Up Stayin Alive (Jean Luc Mashup) Dave Rodrigues x Fatboy Slim – We Got It Ya Mama (Jean Luc…
Read More »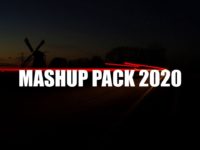 Genre: EDM. Akon – Right Now (Na Na Na) (IVISIO Club Edit).mp3 Dirty Ducks feat. Hawkboy vs. SWACQ – Outlaw Back (Ale&Frans X Ivisio EDM Dj Mashup) Meduza, Becky Hill, Goodboys vs. Sound Of Legend & Keanu Silva vs. NOTD, Tove Styrke, Toby Green – Lose Control vs. Tell My…
Read More »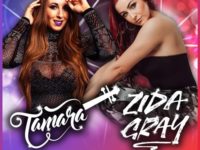 Chris Lorenzo & Justin Timberlake & Timbaland – Gammy Elbow x SexyBack (Zida Gray Mashup) Dave Armstrong VS Criminal Noise – Make Your Move to the Bass Portal (Tamara Mashup) Estelle, Kanye West & Brooks VS Mike Williams – American Boy in the DayNight (Tamara Mashup) Katy Perry, Zedd &…
Read More »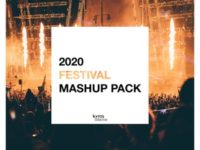 Blinders vs Jonas Aden x Castion & Splizz – Relieve Me A Lie (JLENS Edit).mp3 Drenchill & Skytech X Dj Snake, J.Balvin & Tyga – Never Loco (VODKAFISH Mashup).mp3 Kura X Syzz X Migos Ft. Lil Uzi Vert – Bad Lightspeed (Droppler Mashup).mp3 LOOPERS & Seth Hills x Major Lazer…
Read More »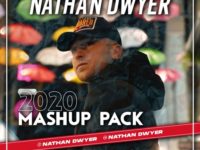 Here 5 of latest new mashups on Wav format from Nathan Dwyer. Its done and played out in sets lately. Tracks release for everyone else to enjoy in their sets:
Read More »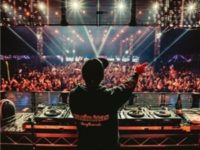 DJ Arman Aveiru Bootleg Pack Vol. 1 Here 11 mp3 tracks. Supported: Tiesto, Diplo and more:
Read More »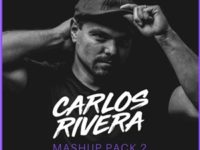 Carlos Rivera Mashup Pack 2 Electronic Dance Music Dj/Producer Carlos Rivera from Switzerland drop 5 Brand new mp3 Mashups – enjoy and support:
Read More »
German DJ & Producer Team Kenlo & Scaffa present Mashup Pack 2019:
Read More »
Dj and Producer from Valencia, Spain – Sansixto present new mp3 tracks, edit and mashup pack for free download.
Read More »