Tag: Bootleg Pack
There are You can download best fresh selected mp3, wav bootleg pack of Electronick Dance Music from top djs. Listen and load tracks such styles as electro, progressive, house, bounces, dubstep and other trendy styles of club music.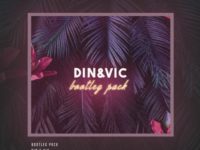 Din & Vic Bootleg Pack contains mp3 tracks: 1. Gregor Salto – Bouncing harbour (Din & Vic bootleg) 2. Nari & Milani – Atom (Din & Vic bootleg) 3. Din & Vic – Rehtorb (Original mix) 4. Afrojack – Bankduck (Din & Vic bootleg) 5. Firebeatz, JoeySuki – Hidden sound…
Read More »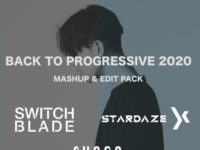 There mp3 tracks from Dejinosuke – Back To Progressive 2020 pack Vol.2 Part 1: Afrojack, Ally Brooke vs. Axwell Ingrosoo & DubVision – All NIght vs. Thinking About You (Stardaze, dejinosuke Edit) Alesso & OneRepublic vs. Swedish House Mafia vs. Worakls – Save the world vs. If I Lose Myself…
Read More »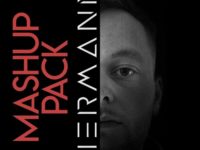 Hermann EDM bootleg Pack Tracklist: Adam Beyer & Bart Skils – Your Mind (HERMANN Bootleg) (Ft. Curbi).mp3 Aloe Blacc – I Need A Dollar (HERMANN EDM Bootleg) (Ft. AC Staler) Armand Van Helden – You Don't Know Me (HERMANN Bootleg) (Ft. Anti Up) Blur – Song 2 (HERMANN Bootleg) (Ft….
Read More »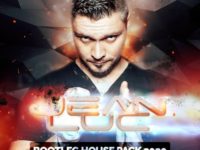 Genre: EDM, House Jean Luc – B A E (Official Podcast 2020 Anthem) (Original Mix) Pitbull feat. Blake Shelton X Justin Berger – Get Ready (Jean Luc Bootleg) Throttle x 50 Cent x Akhmetoff – Disco Road Jack (Jean Luc Bootleg) Yolanda Be Cool & DCUP vs Roland – We…
Read More »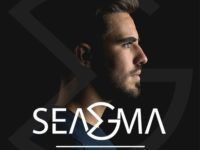 Alice Dj vs Akon – Better Off Right Now (Nefaz Mashup) Balance Ton Quoi (MCMX & Nefaz Remix Extended).mp3 Asaf Avidan – Reece Low X One day – Wait a minute (BALD Mashup).wav David Guetta vs Alesso – Without You vs If I Lose Myself – Levensky Short Mashup DJ…
Read More »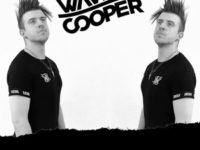 Krewella – Alibi (Wave Cooper Bootleg) FINAL.wav Blackbear & FRND – Anxiety (Wave Cooper Quick Bootleg) MSTR.wav Boy In Space – Drown (Wave Cooper Kickbass Edit) MSTR.mp3 Chris Lake, Solardo – Free Your Body (Wave Cooper Remix) MSTR.mp3 Skrillex, Selena Gomez, Penny – I Want You, All I Ask Of…
Read More »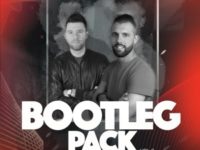 ACDC, Damien N-Drix – How We Earthquake (Kent & Naitek Bootleg) Benny Benassi, Bilie Eilish – Satisfaction Guy (Kent & Naitek Bootleg) Camila Cabello vs. Oliver Heldens, Riton – Señorita vs. Turn Me On (Kent & Naitek Bootleg) Endor, Fisher – Losing Pump It Up (Naitek & Kent Edit) Flo…
Read More »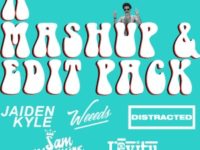 Distracted Edit Pack here's something a little bit different to what Distracted usually release! in this pack you can find 12 mashups & edits from Distracted & the boys that should spice up your sets a little bit more! (Jaiden Kyle, Weeeds, Sam Maguire & Levity). Download and enjoy:
Read More »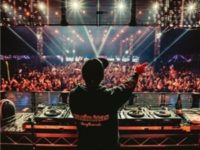 DJ Arman Aveiru Bootleg Pack Vol. 1 Here 11 mp3 tracks. Supported: Tiesto, Diplo and more:
Read More »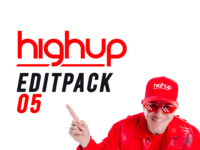 For Everyone, 12 Electro Party House edits here! Download the Highup mp3 Edit Pack for Free:
Read More »